The third match of Group H Champions League at 11:55 on October 23, Chelsea will march to Amsterdam ArenA to face Ajax host. This is an opportunity for Tammy Abraham's talent to assert value in the Blues shirt.
After an explosive tournament season with 26 goals in Aston Villa's shirt in the Premier League arena on loan, striker Tammy Abraham was called by new Chelsea boss Frank Lampard amid the lack of London team. staffing for FIFA transfer orders. Although only 22 years old, the old way of playing of the English player is like the legendary DiDier Drogba, partly making the Blues fans confident with a bright future.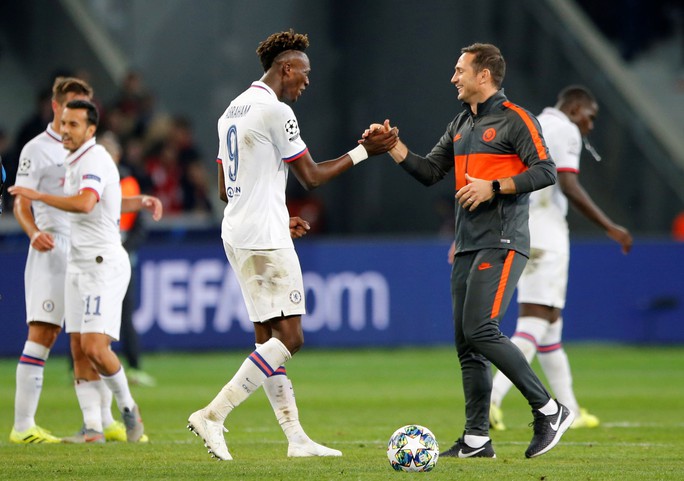 Tammy Abraham made a big contribution with eight goals to help Chelsea win fourth place in the Premier League rankings after nine rounds. The black player with an ideal height of 1.91 m is leading the list of top scorers in the Premier League, having the same number of goals with veteran striker Sergio Aguero of Man City. With this superior level and style, it was recently announced that Chelsea had decided to tie Abraham with a new contract for a period of 2024 and a salary of £ 110,000/week, double the current number of strikers. This is enjoying.
Lampard's usual 4-2-3-1 formation, when leading Chelsea, gave Abraham plenty of room to operate. He was entrusted with the role of making a wall and scoring goals, becoming an important pillar of the Chelsea attack. Besides his teammates, Abraham was good at aerial combat and very clever in running, finishing. Therefore, Chelsea's upcoming trip to the Netherlands will not be without Abraham in the starting diagram.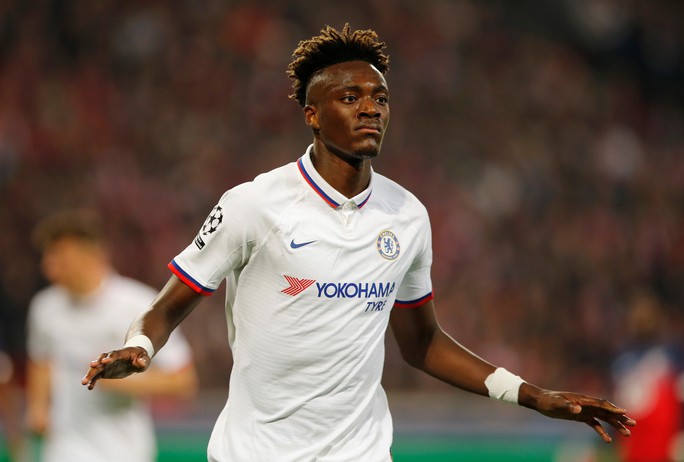 In the Chelsea table, Ajax are leading with 2 victories. Amsterdam ArenA home team is in stable form in the domestic and international arenas. The power of Ajax is shaped by solidarity and understanding among young talents. That seems to be the identity of the Dutch representative in recent seasons and it is no coincidence that they reached the Champions League semi-finals last season. Therefore, Chelsea will not easily have a point against the defending Dutch champions.
If the Blues win they will equalize the score with Ajax, and for the host, getting 3 points in the third round will help Ajax almost firmly grasp the ticket to the next round. This is the moment for English striker Abraham to confirm the true value and build solid trust with the fans as well as the Chelsea coaching staff.